April-June 2019
FEATURES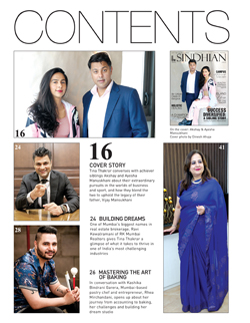 The very first of its kind, this plush quarterly is dedicated to chronicling the ethos, enterprise, and aplomb of the Sindhi community.
A Magazine that brings you Insights into Sindhi History, its Culture and its People.
A Magazine that takes you places and showcases Sindhis from all over the world.
A Magazine that informs and connects Sindhis globally.
Published 4 times a year.
Gift someone a legacy. Gift them a subscription of The Sindhian
---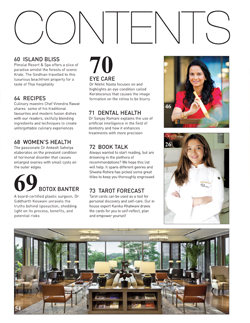 Celebrating Cheti Chand 2017 in Vadodara
It was an honour to be invited as Guest of Honour at the Cheti Chand function in Vadorara. It was organized by The Baroda Chapter of The Global Sindhi Council and was called Suhini Raat Sindhiyat Ji.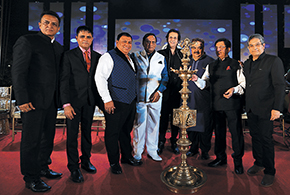 Click to see larger image
ANOTHER AWARD FOR
THE SINDHIAN!
The Sindhian was honoured with the Sahyog-Sahyadri Sindhu Award at the Doordarshan premises at Worli in Mumbai in March 2013. The award was for excellence in the field of publishing.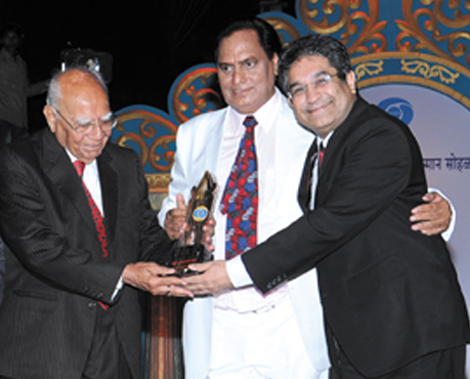 THE SINDHIAN GOES DIGITAL !!!
From Diwali 2012,The Sindhian is available for a single issue purchase or subscription in a DIGITAL format too.
You can Flip pages as you would in a real magazine, yet read it anytime from anywhere in the world.
Virtually Real!
Available on all platforms such as Android, IPhone, IPad, Apple, and PC at www.magzter.com and www.readwhere.com
Promote your community magazine. Tell your friends & family, or if you feel generous, gift them a single copy or a subscription.
Visit MAGSTER & buy your copy today!